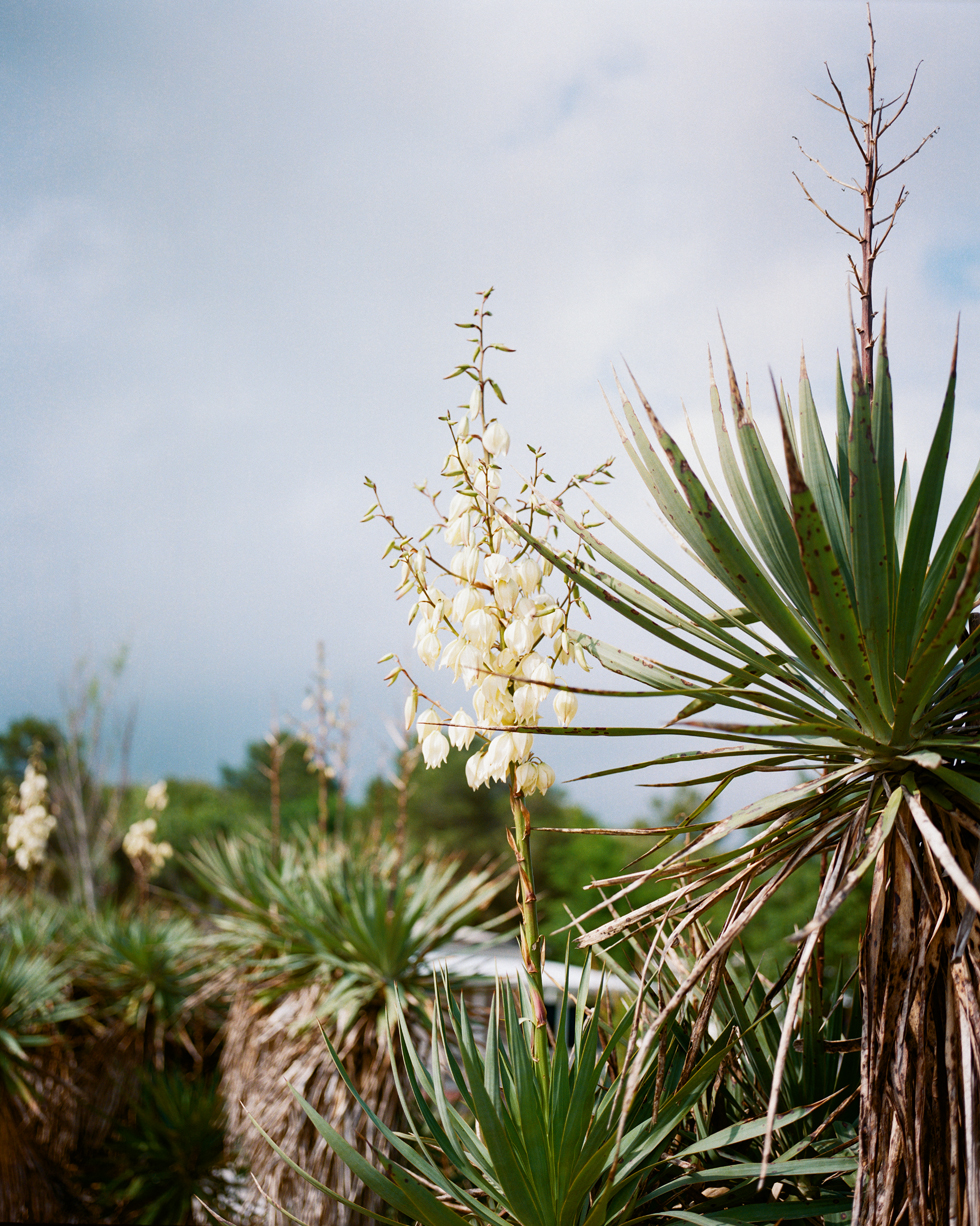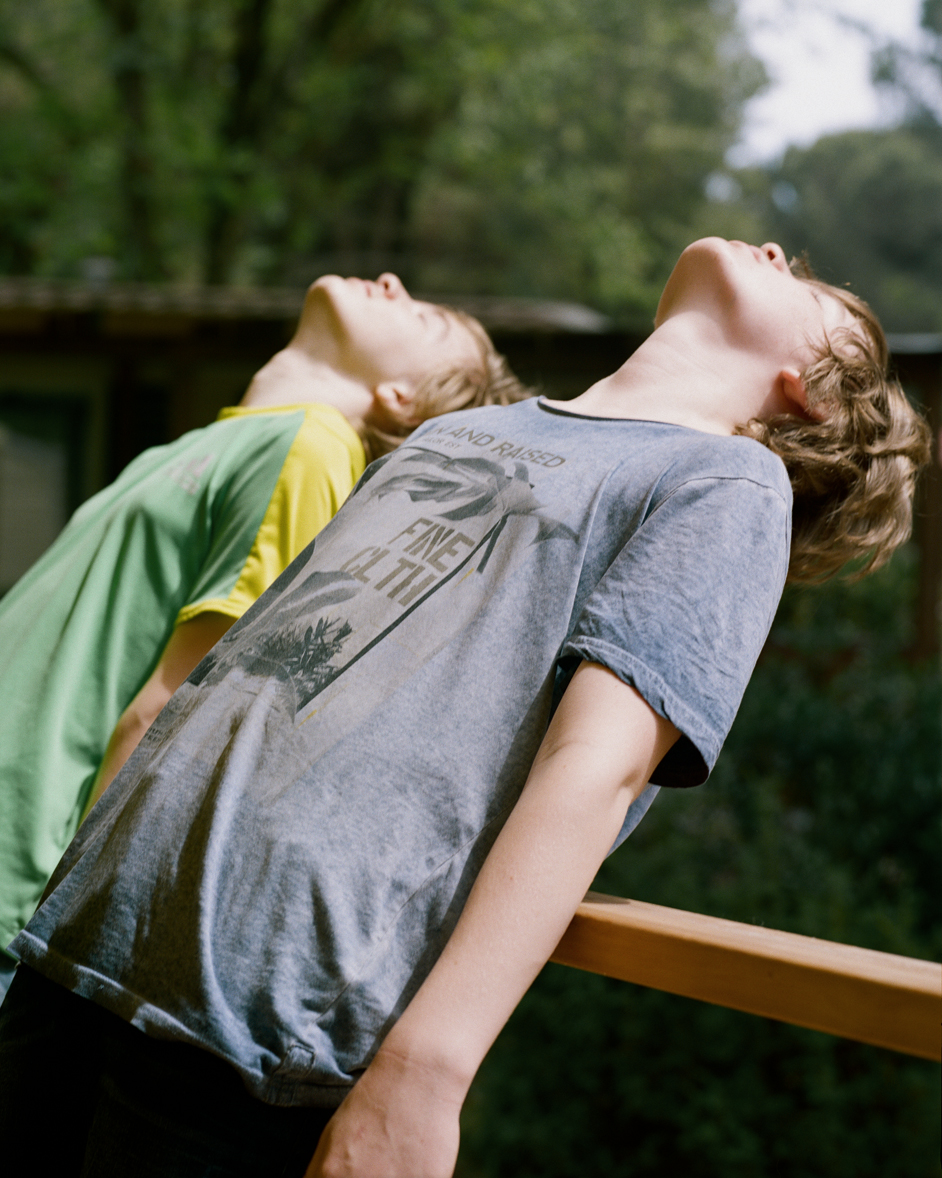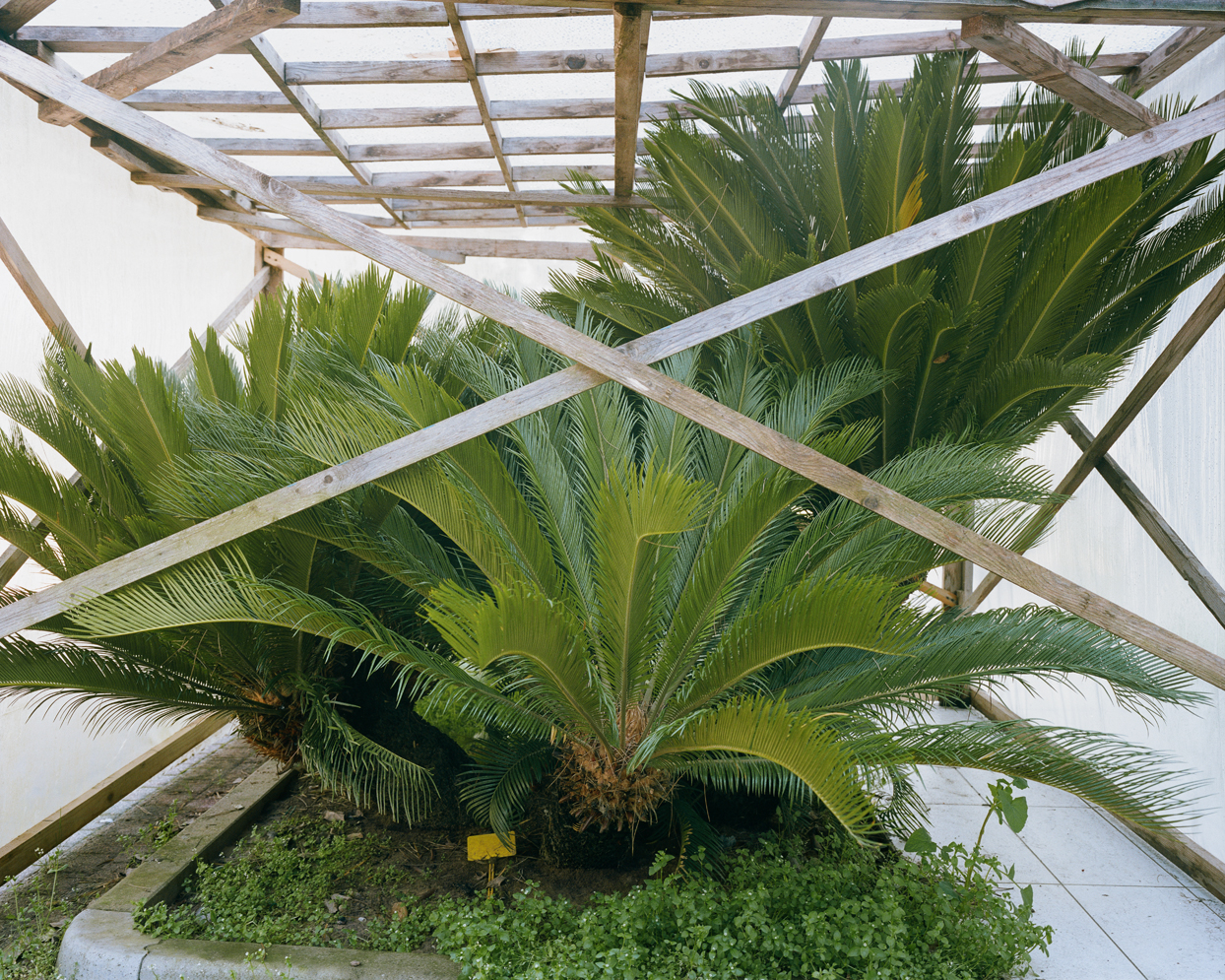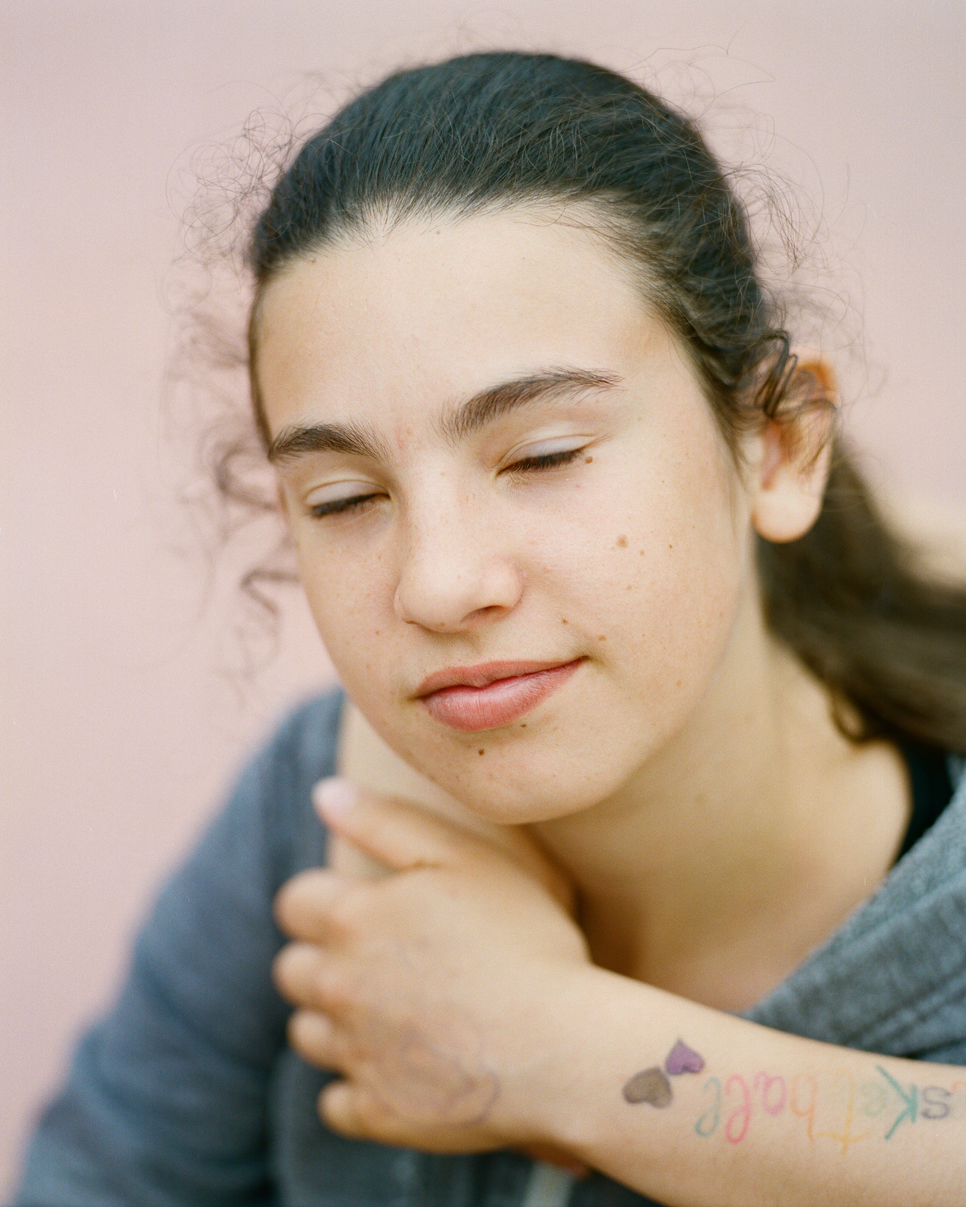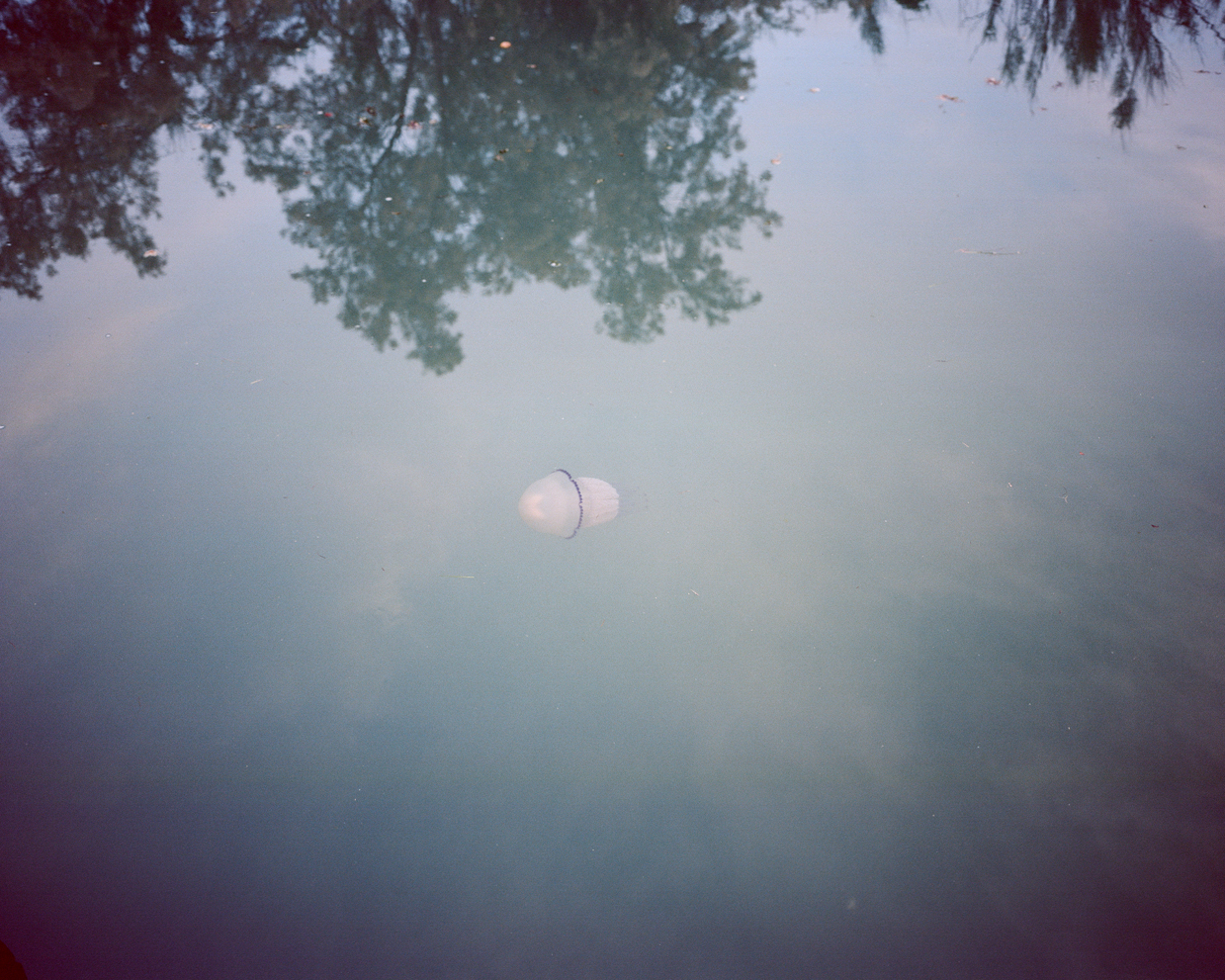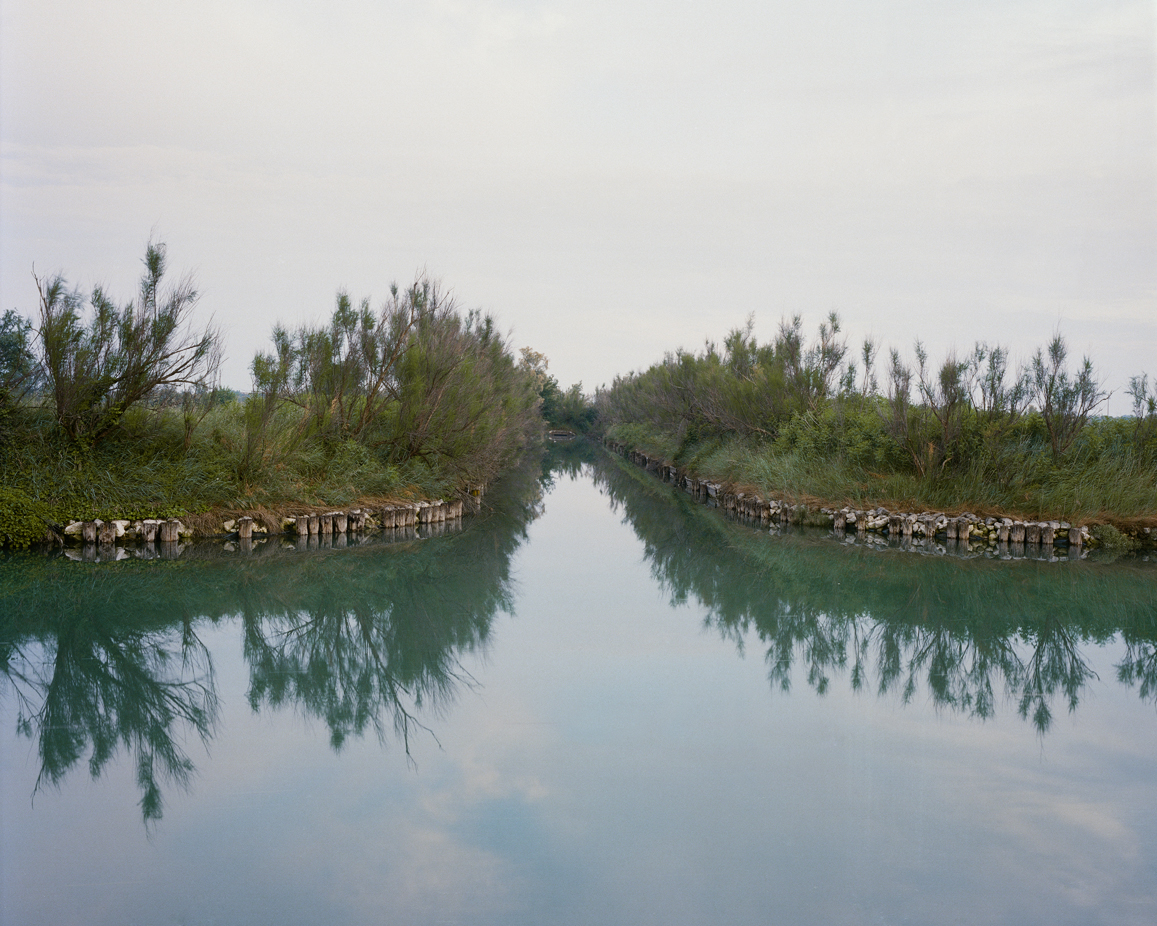 Research commissioned for the IX edition of Cavallino Treporti Fotografia.
The work is published in the catalogue The Shape of Water Vanishes in Water accompanied by an essay in VI chapters written by Taco Hidde Bakker.

Photography and concept: Marina Caneve
Texts: Taco Hidde Bakker
Publisher: A+Mbookstore edizioni
Design: Metodo
Curator: Chiara Criconia

Cavallino Treporti is a small village nearby Venice, facing on the left to the Adriatic sea and on the right to the Venice Lagoon. During summer the 13.000 resident inhabitants have to confront with a daily attendance that hits to 80.000.

In "The Shape of Water Vanishes in Water" Marina Caneve aims at this sandy and grassy spit of land, Cavallino Treporti, almost guarded by the Adriatic sea from one side and the Venice lagoon the other one. She unravels the changeability of this middle ground: the landscape yet just as much the description of the stage of adolescence.
We look at faces of youth living in the area and those of youth on vacation for the summer; through that we are asked to think about the future of this kind of environments. Wether these teens are searching for their own inner balance, they are also there to remind us to be aware of the changing of our traditional environment with climate change and the sea level rise.

Our future looks bleak and, as always, trust and hope is placed in the youngest generation. They will become so smart as to fix our problems. Techno-optimism. But this time, perhaps, there's nothing to be fixed. Must we, rather, change our habits, tell different stories about the force of nature, our ambiguous relationship to and our image of our (so far) only Earth?
(Excerpt from text number V, Taco Hidde Bakker)

Together with that we are asked to look on how we design our environment, especially the green. How we design our green shows a lot about our society and economy. There is some sort of green characterizing the sea's environment, like palms for instance, and some sort of green characterizing the lagoon. Caneve's work focuses on where the two typologies meet and unveil some sort of uncertain landscapes.

The work is marked by some close views from above achieved from the extraordinary observation posts on top of the telemetric towers and showing the archetypal forms that define the shape of the area. These lookout towers assess the territory with detachment, monitor its conditions and The Shape of Water Vanishes in Water, as a whole, swallowed by the sum of its own parts.





Previous Editions:
Carlos Casas "Vespers and Madrigalis" (ed. 2016)
Stefano Graziani "Fruits and Fireworks" (ed. 2015)
Olivo Barbieri "From Bunkers To Swimming Pools" (ed. 2014)
ISTANTANEE PERMANENTI. Cavallino Treporti. Il paesaggio (ed. 2013)
Filippo Romano "Marea oggi marea domani" (ed. 2013)
Fausto Giaccone "Volti di Cavallino Treporti" (ed. 2012)
Giovanni Chiaramonte "Via Fausta" (ed. 2011)
Guido Guidi "Due giorni a Cavallino-Treporti 22-23 settembre 2010" (ed. 2010)
Marco Zanta "Ventidue scatti nell'architettura" e Franco Fontana "Che bello vivere "il tempo" a Cavallino-Treporti" (ed. 2009)